Perama Megaridos, Attica

––––

Polymnia Scorda

––

Megara (Μέγαρα) is a historic town and a municipality in West Attica, Greece. It lies in the northern section of the Isthmus of Korinth opposite the island of Salamis, which belonged to Megara in archaic times, before being taken by Athens. The coastal plain around Megara is referred to as Megaris, which is also the name of the ancient city state centered on Megara. Megara is 8 km west of Nea Peramos, 18 km west of Eleusis, 19 km east of Agioi Theodoroi, 34 km west of Athens and 37 km east of Corinth. The 8Motorway 8 connects it with Athens and Corinth. The Megara railwayystation is served by Proastiakos suburban trains to Athens and Kiato. Perama, situated in Megaris, Attica is a man-made area and consists of different regions where different activities take place.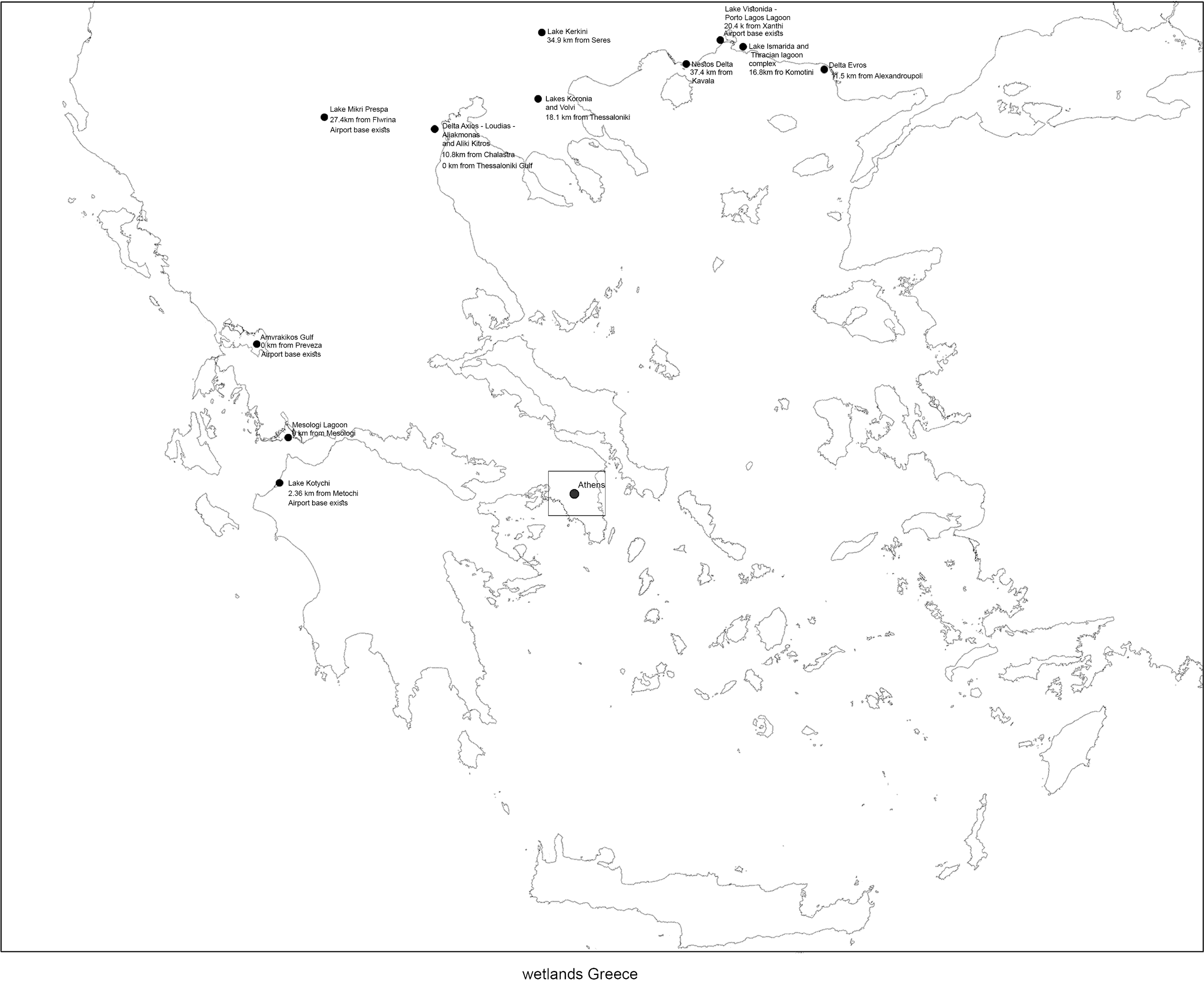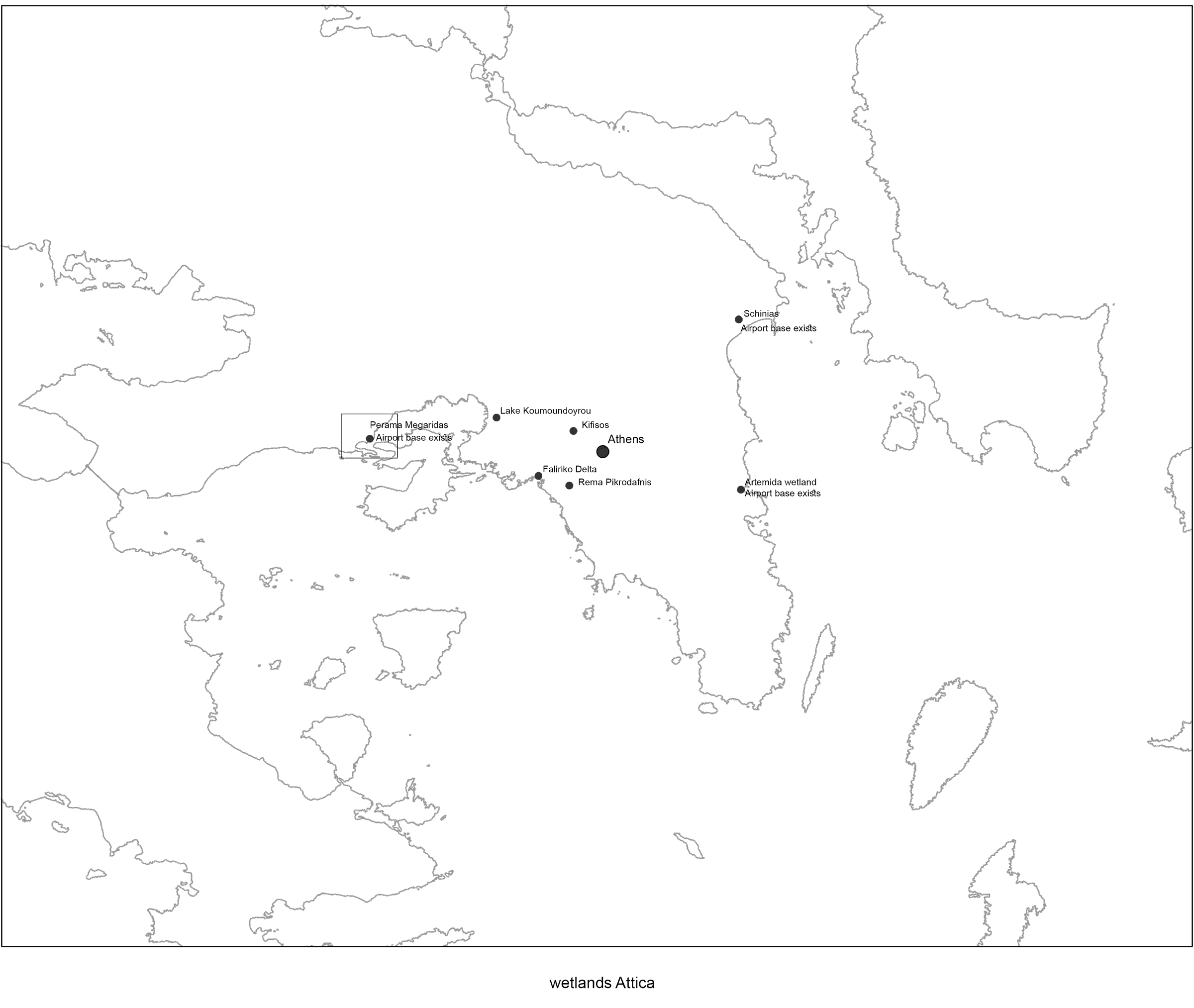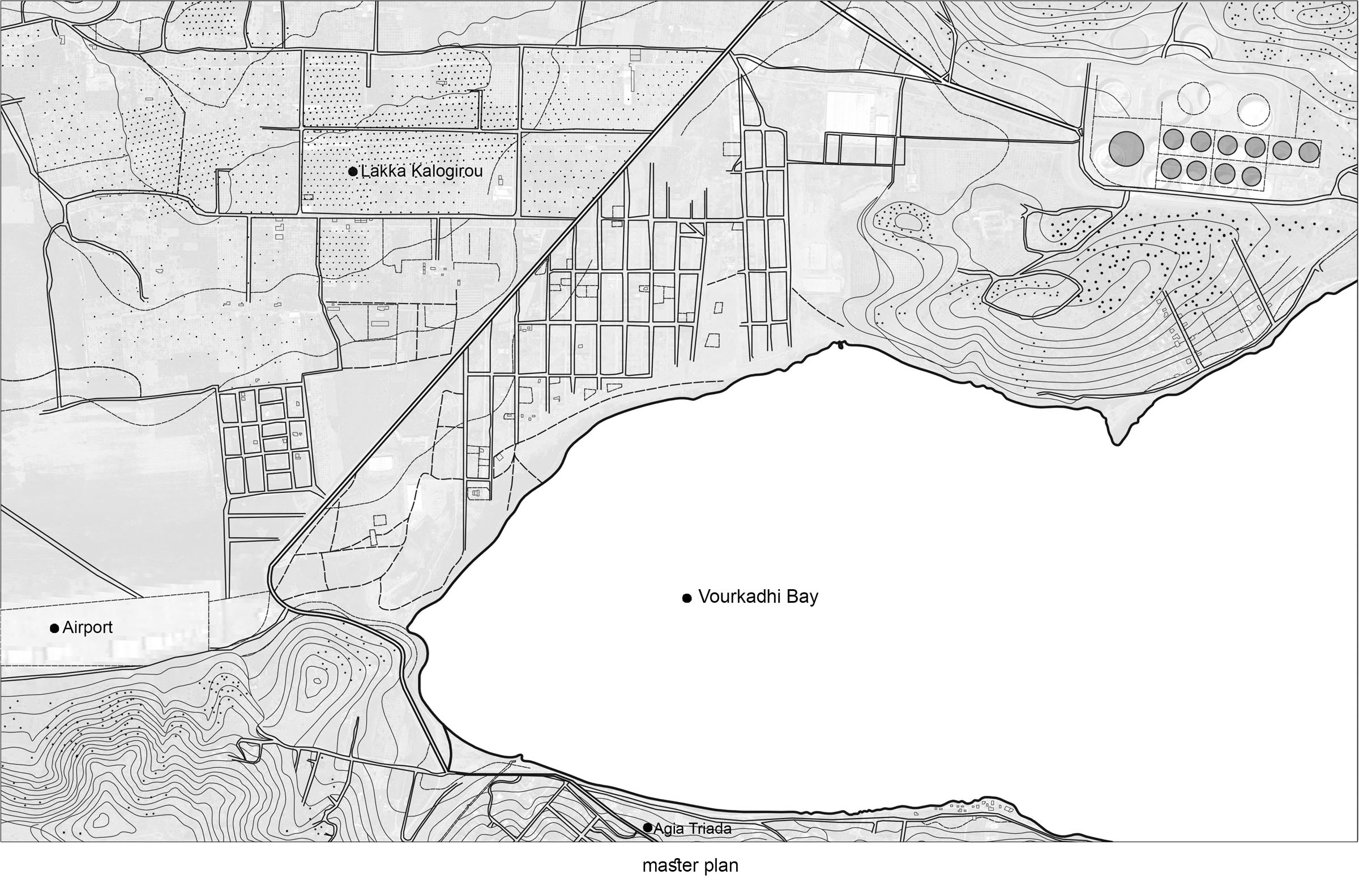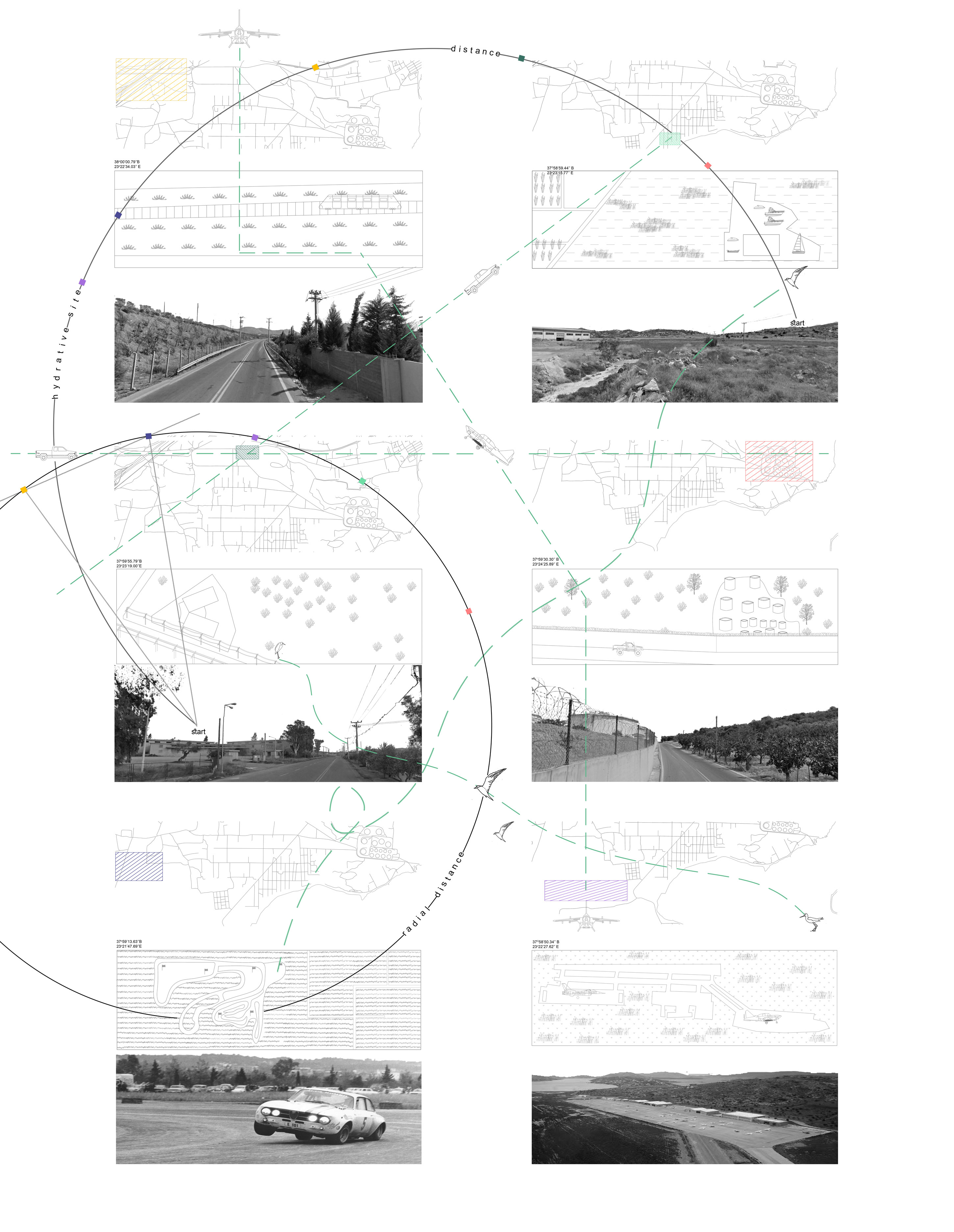 Environmental awareness

Perama Megaridos consists an industrial area which is inhabited and taken advantage of, to a great extent, by man. There are great and massive facilities such as an airport a railway, storage place for oil and many other industrial and non-industrial character. All the above are located round the once- existed wetland of Vourkadhi. However, how would things be if nature invaded, to man's extent (land), in itself?