Astir, Glyfada, Attica

–––


Eleni Nikolaou, Mariantina Papadea


Astir designed in 1954, were the first State initiated and run beach and resort facilities in Greece. Once completed in 1964, the innovative complex consisted of one hundred bungalows, a restaurant, and an organised beach with changing rooms, sports facilities, shops and bars. The innovative, modernist complex situated around a spectacular protected cove was a cosmopolitan getaway in close proximity to Athens' centre. For over a decade nevertheless the hotel section and sports fields are abandoned and inaccessible from the privately leased and partly functioning beach and restaurant facilities.
The multi-scalar mapping research unveils the diachronic transformations of the complex with regards to planning, programme and use, human occupation and landscape evolution, eventually projecting possibilities and strategies for the redevelopment of the complex, while protecting its cultural and natural assets in this unique coastal area of Metropolitan Athens.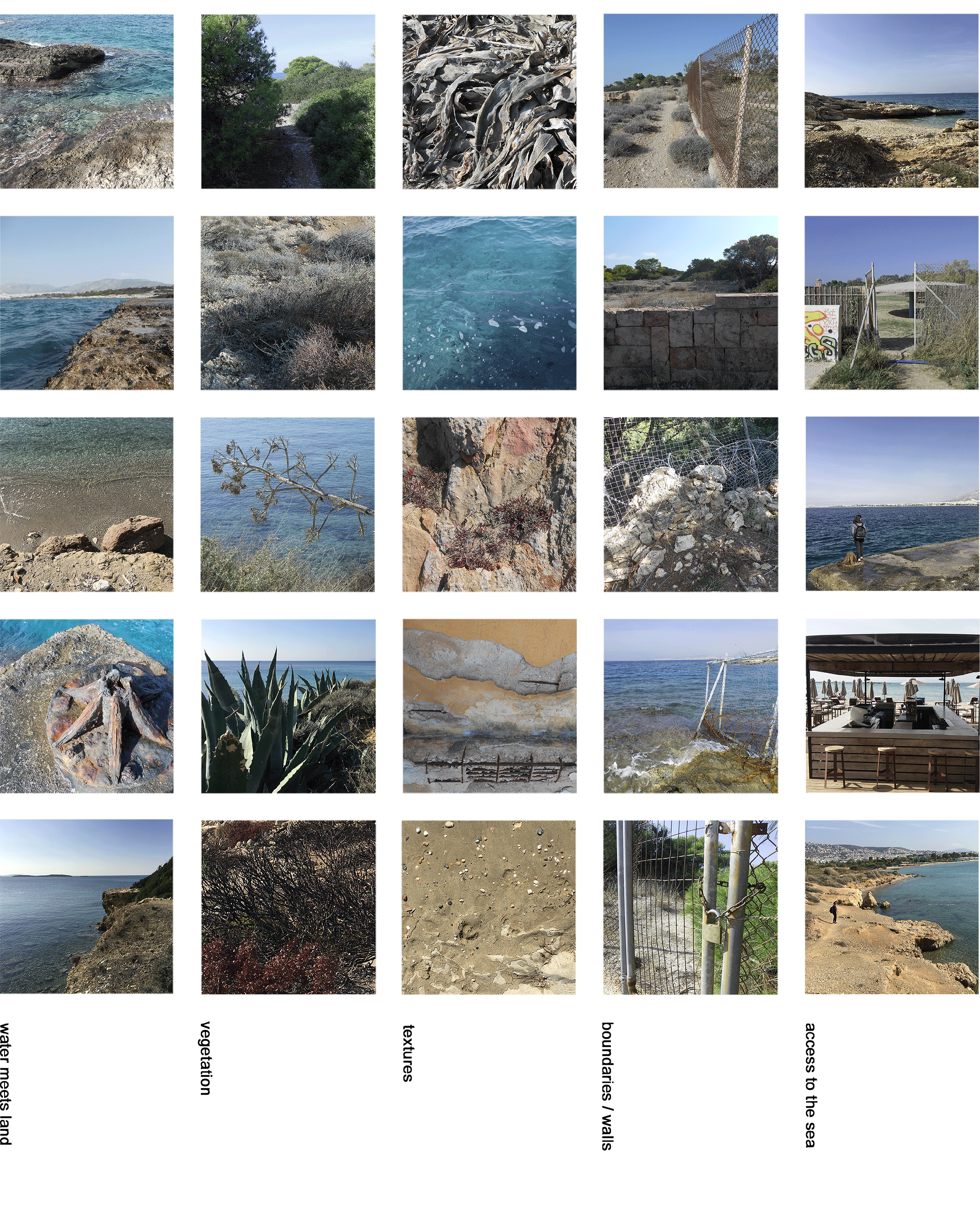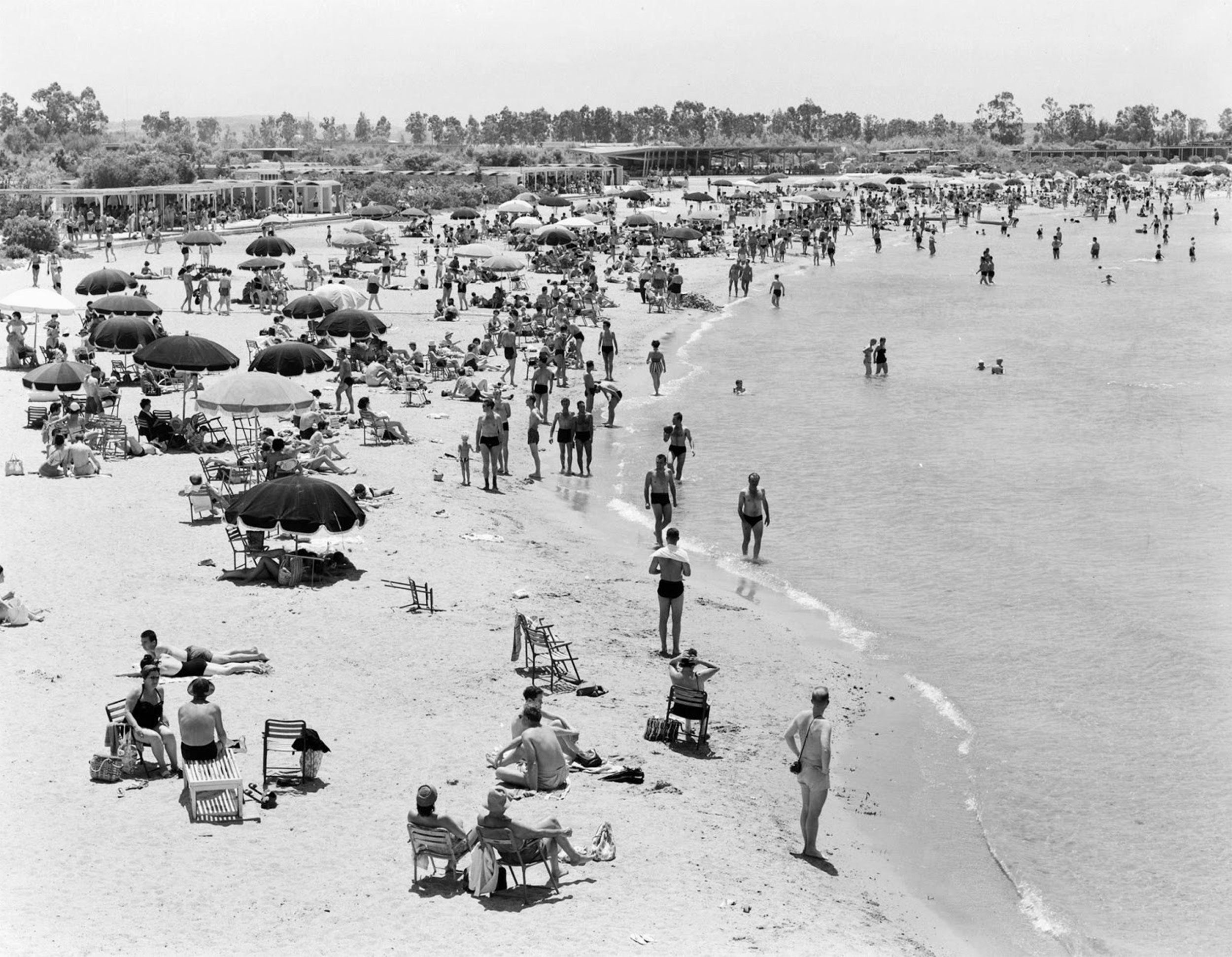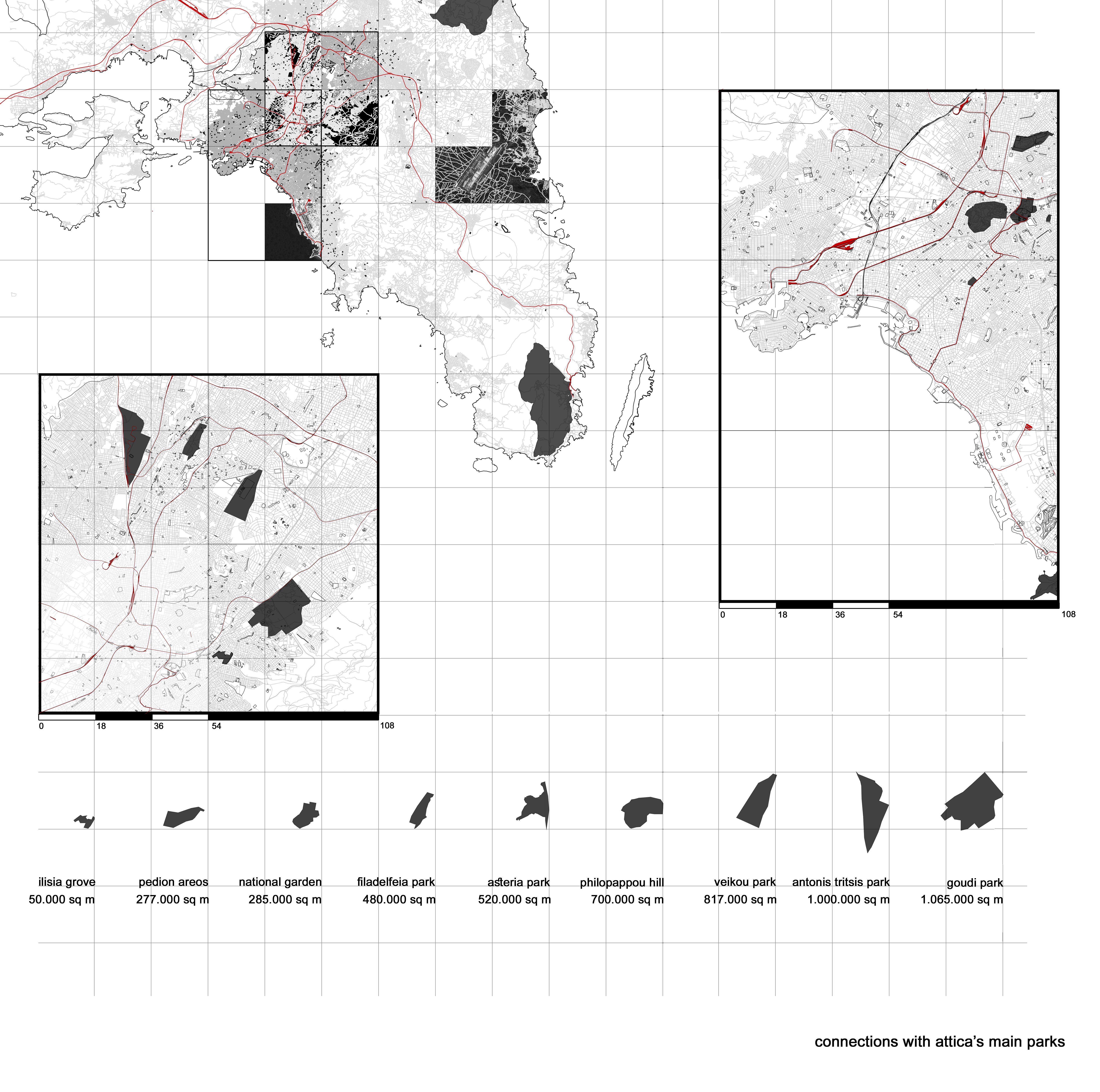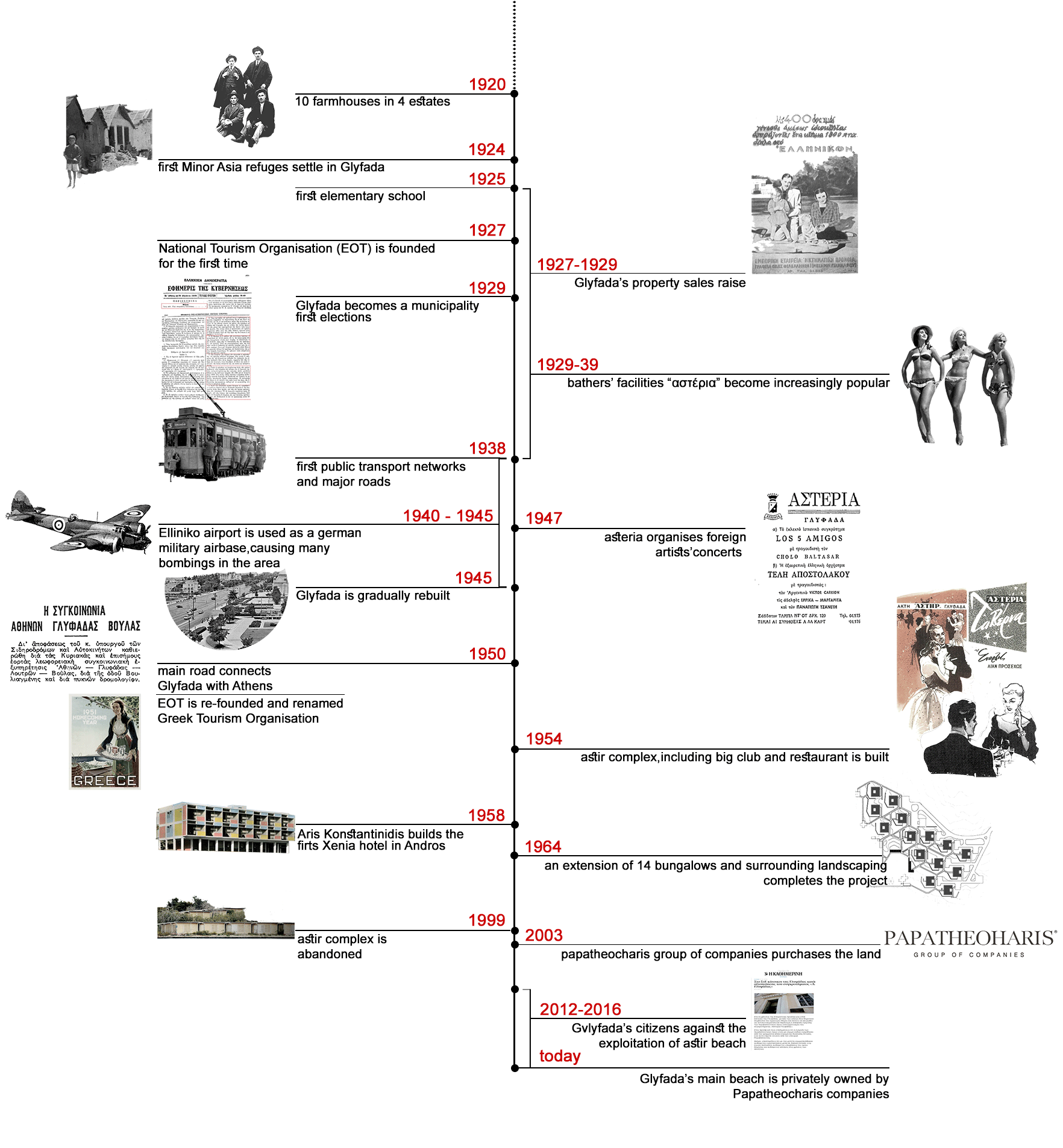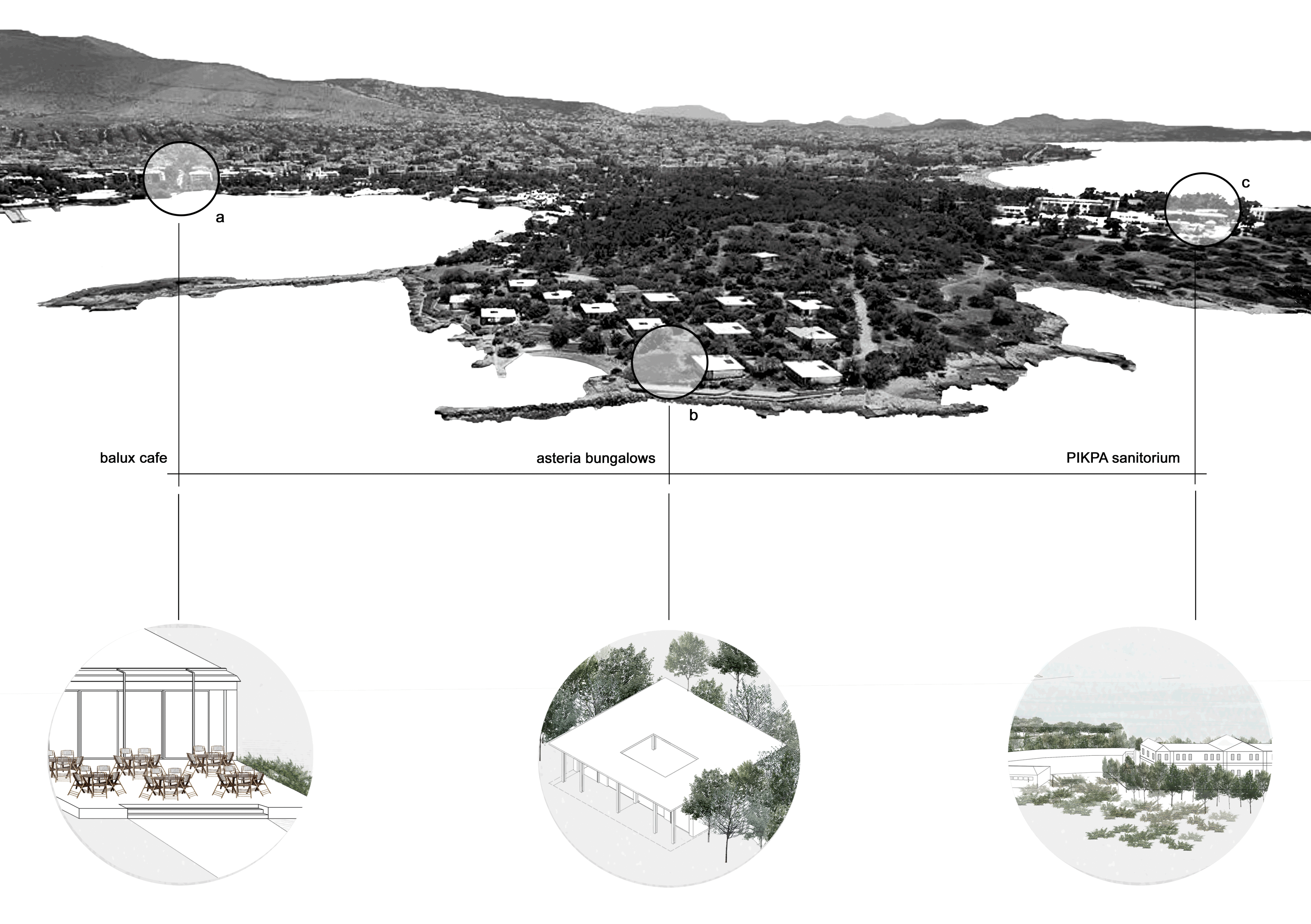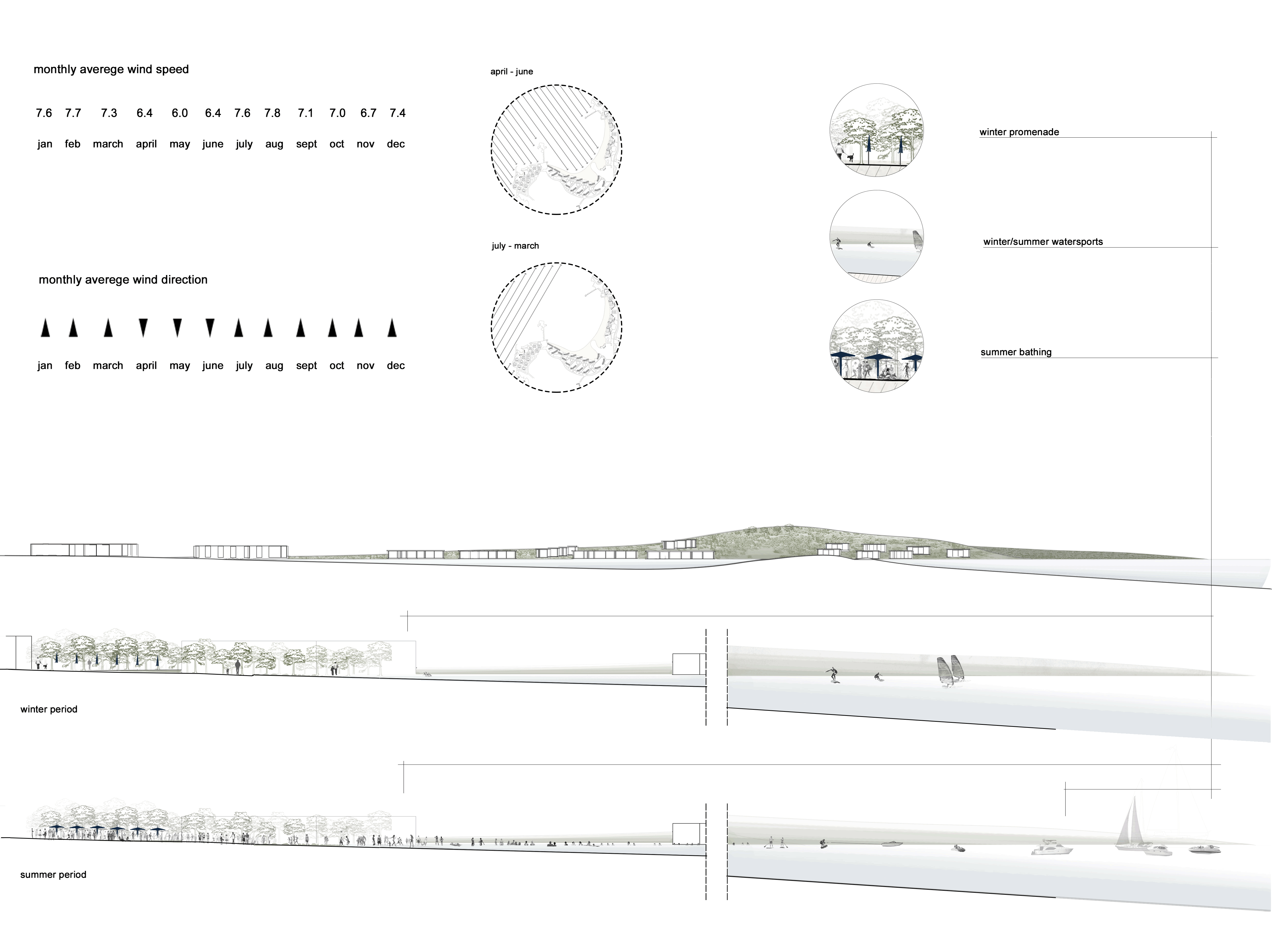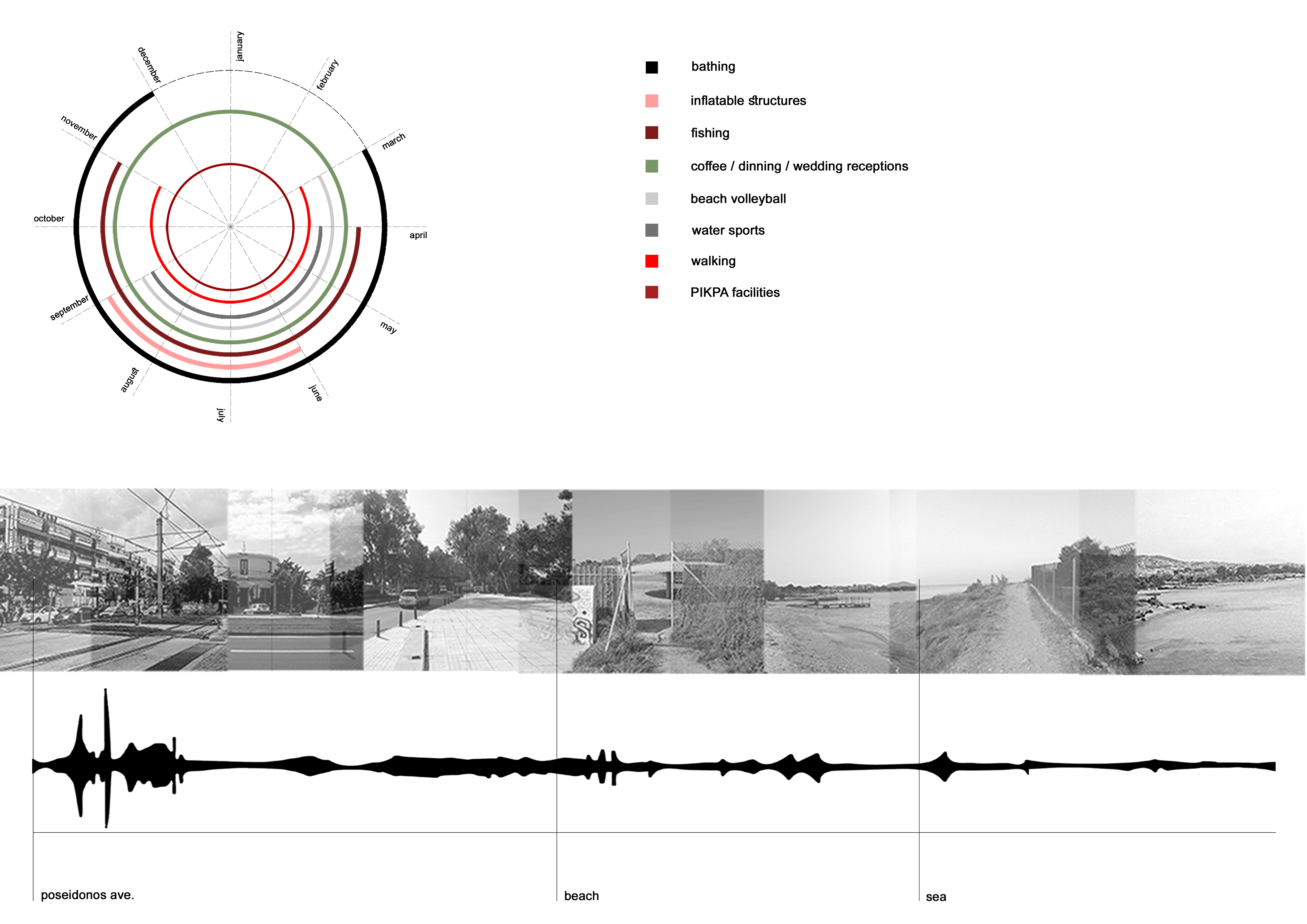 Re-Creational Operations
Astir Beach, Glyfada, Attica, GR
Eleni Nikolaou, Mariantina Papadea


Recreational operations' trigger the dramatic transformation of the abandoned and degraded infrastructures of a unique location. A series of small scale landscape interventions create a contemporary public space waterfront for Athens and Attica combining ecology, leisure and a unique hospitality environment open and accessible to all, tourists and locals, young and old.
The masterplan strategy prescribes new means of access to the sea, a network of pathways and extensive landscaping in combination with the complete architectural refurbishment of the hotel complex. Furthermore it proposes additional new programmes such as villas, spa and sports facilities but also new restaurants, bars and beach facilities.
Astir will re-emerge as an extraordinary new public beach park that embraces Athens and its coastline, its culture, history and ecology: a destination and landmark for the city and its sea.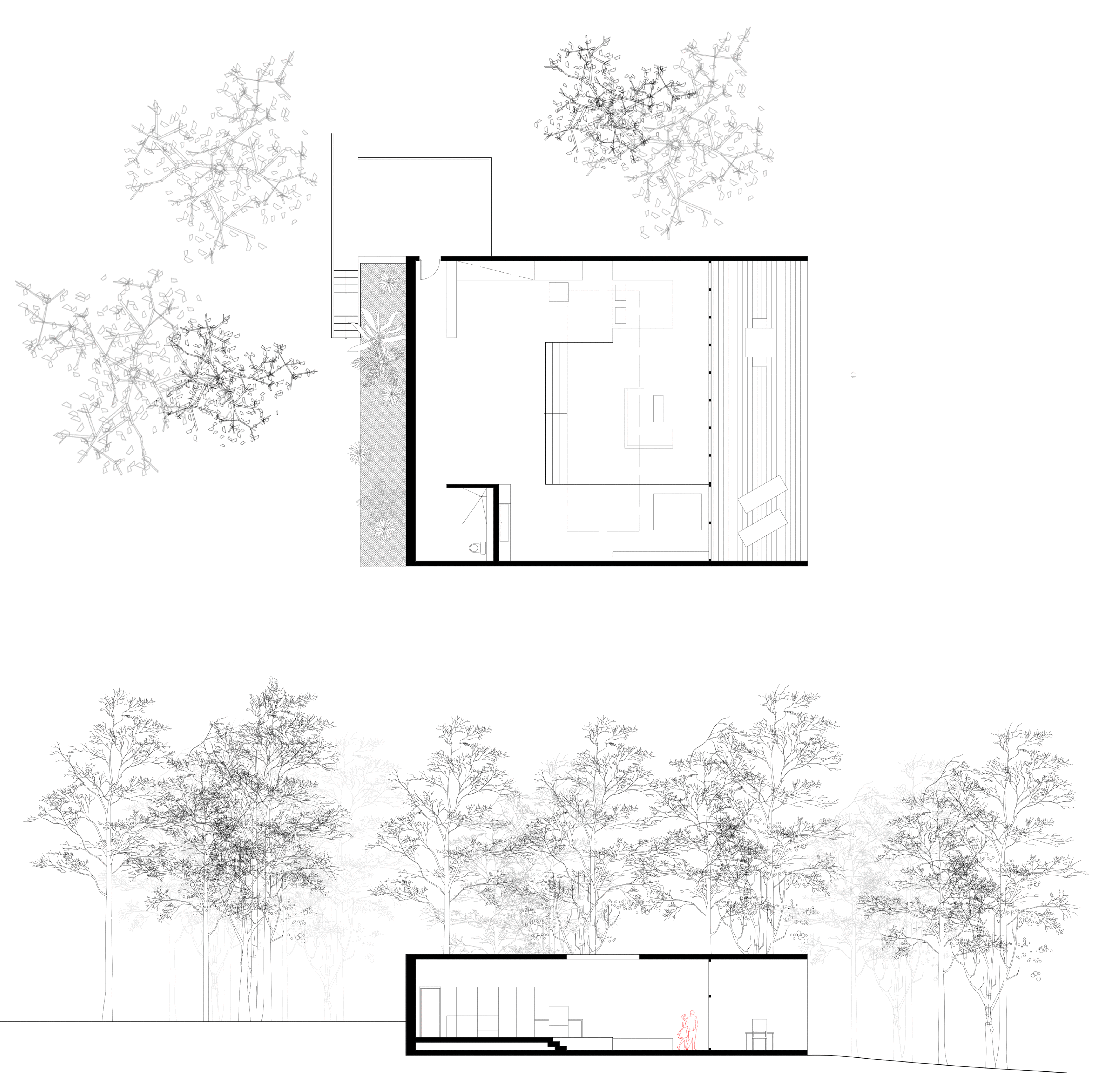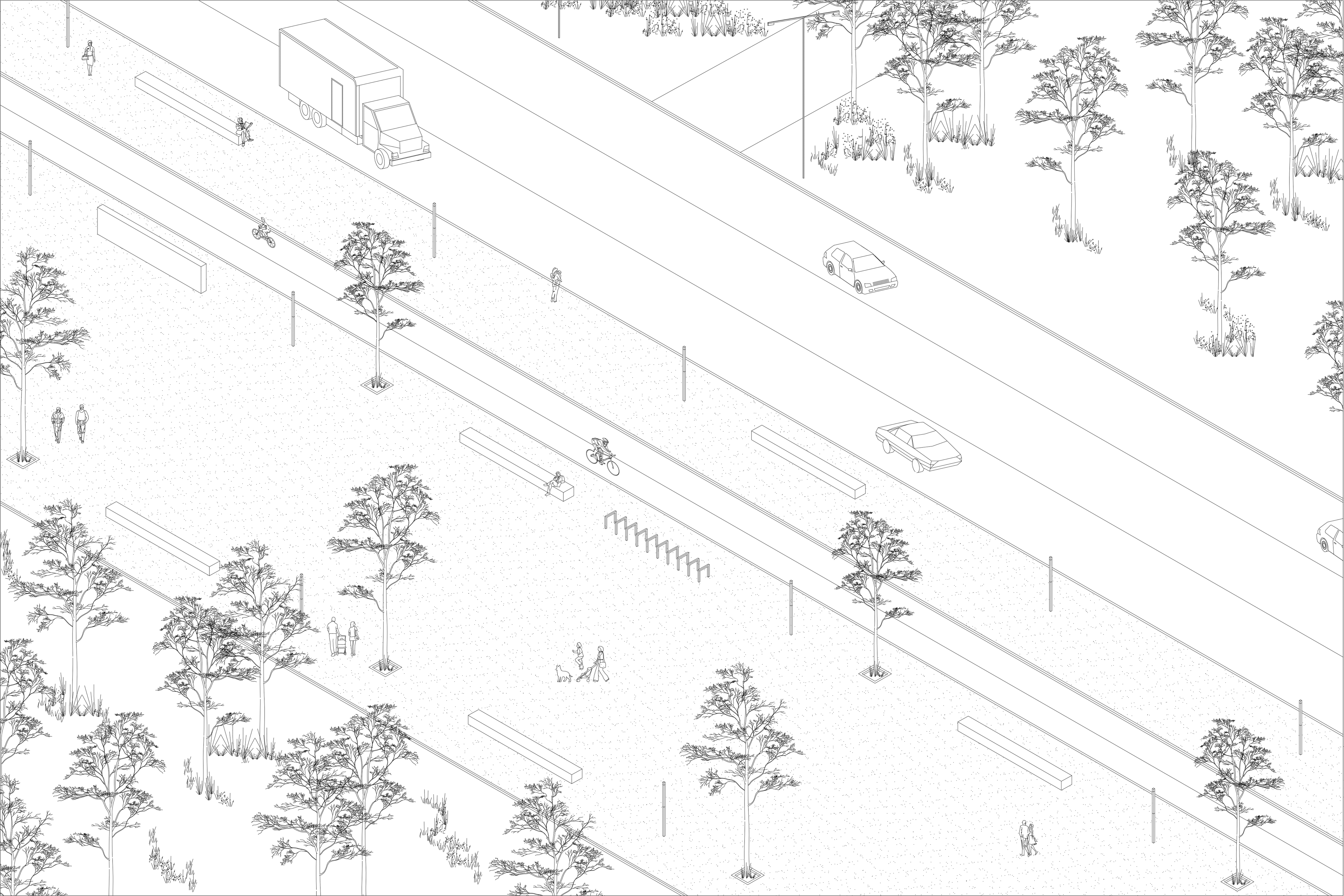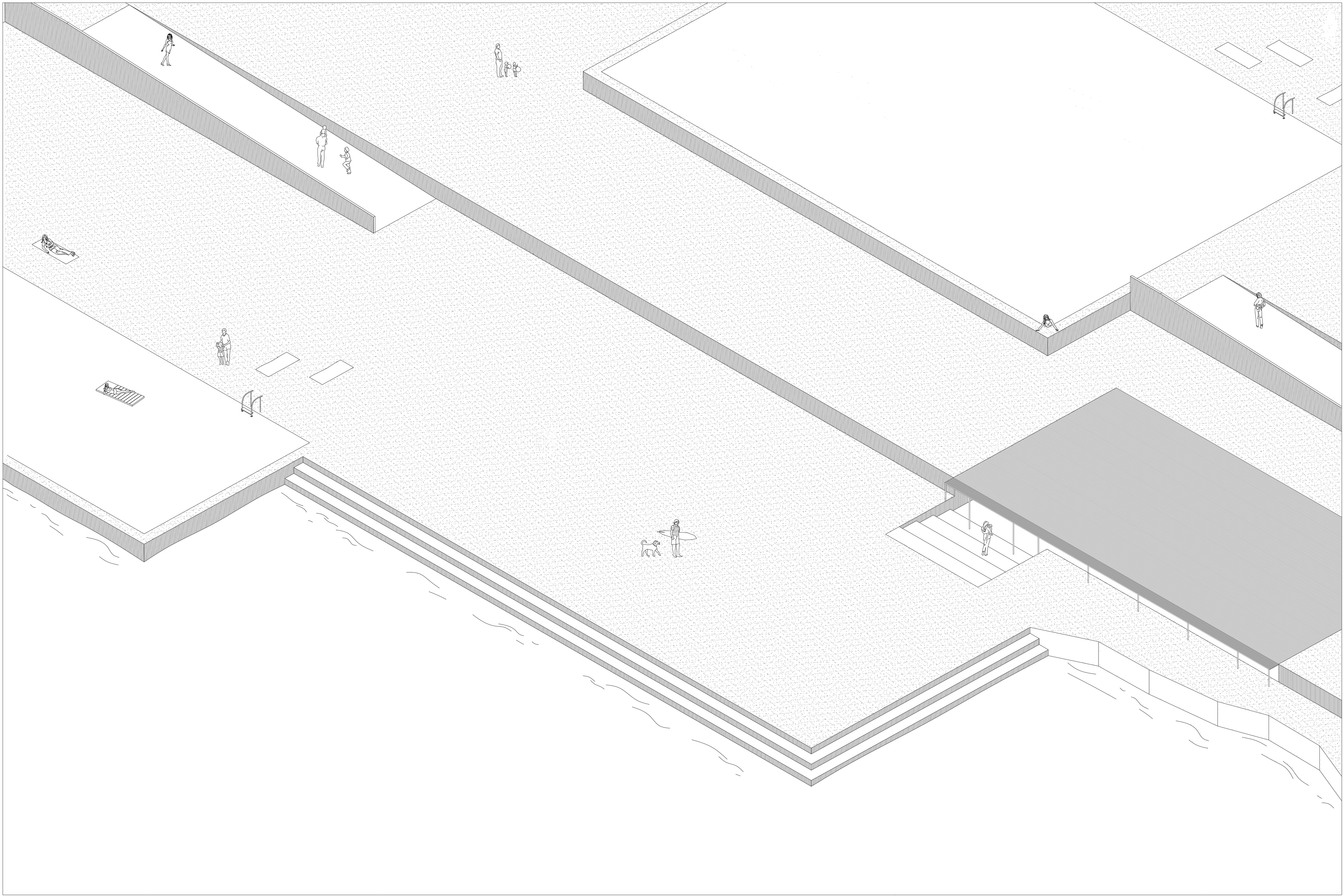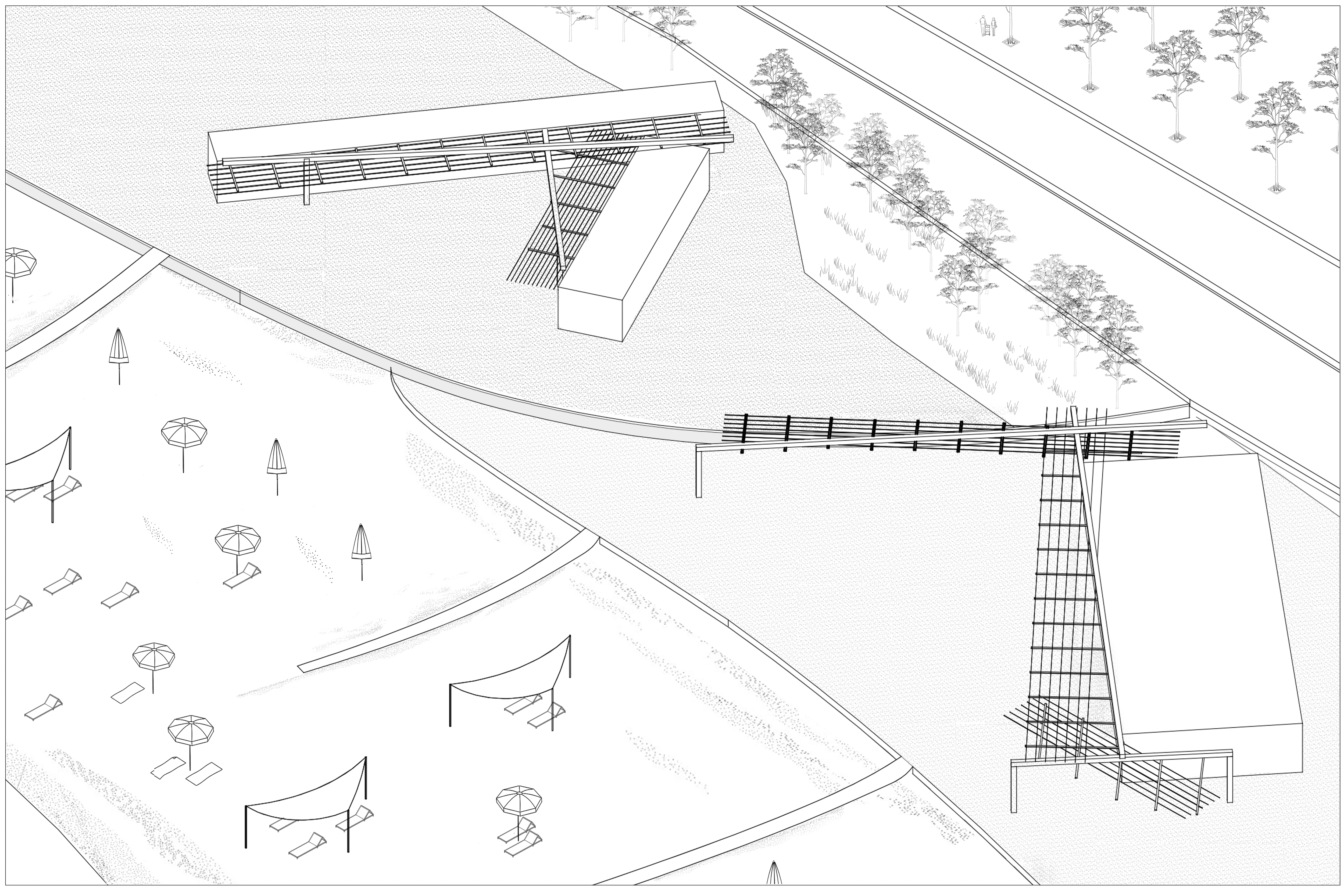 04/16 astir book